It's January and we are heading for silly season and by that I mean, EXAMS.  Whether its SATS; Common Entrance,  GCSE's, A'levels or Uni exams this is the time where the pressure increases and many students look ahead with nervous anticipation or worse, fear and anxiety.
This led me to think about the purpose of exams and more importantly testing. Anyone who has children at school at the moment, are more than aware of the constant testing and assessing that goes on from year one upwards.  I see so many students who have become fearful of the testing and/or the results.
So Why test, I ask myself?  On one level it gives you an indication of what a student knows, but does it tell you what they understand and how they can apply this knowledge usefully? Are the tests being carried out useful? It depends on how they are tested.
The Wrong Type of Testing!
In the UK the exam system has recently changed so that our students now have to study a subject for two years, sitting exams at the end of this.  There are a few exceptions to this, for example Art, Music, Design Technology and PE where there is a practical element involved.  However, the main assessment for most subjects is on the final exams. A big change from what we've been used to for the last 30 years.  In the old modular system, students were assessed at the end of each topic and that mark went towards their final grade.  So, they were tested once and rarely needed the information again. Students would go into their final exams knowing that they had already passed, and the "final" exam would only add to the result.
This is great for short term memory recall, and in my opinion has resulted in a larger number of students getting the top grades year after year.  Teachers had perfected the best way of helping their students achieve their best grades, which was good for the student, the teacher and school results. What this doesn't do is help students retain information in their long term memory consequently making  it difficult to build upon if they go onto to study the subject at higher levels.  Speaking to teachers of A'levels and University lecturers, they often see students with high grades struggling to recall the basics as they simply do not have the information stored in their long term memory. So, in the new exam system, this really isn't the best and most helpful way to test.
The Right Type of Testing!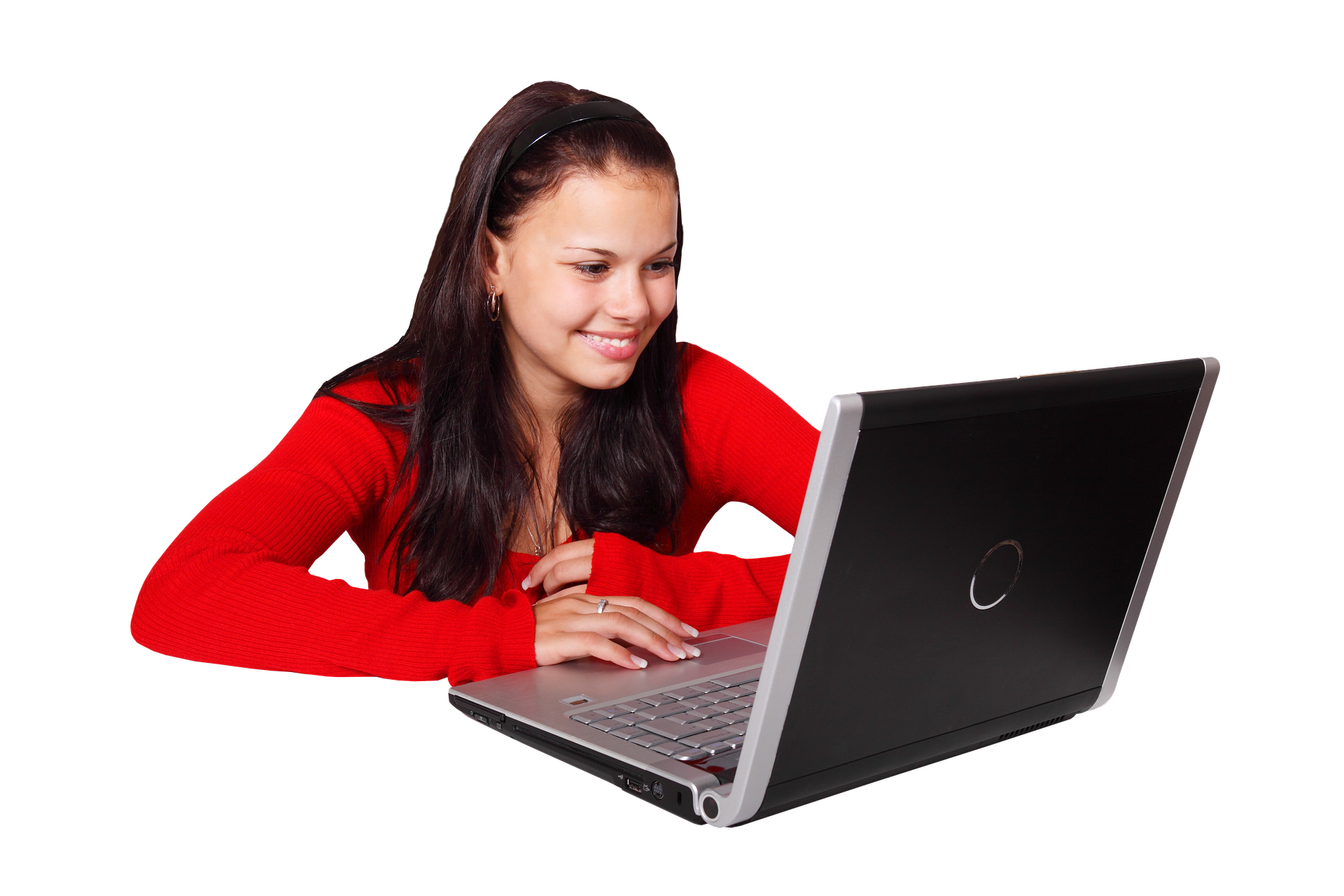 For me the right type of testing should encourage long term memory recall.  Helping students become secure in the knowledge they need to  understand the subject they are studying and be able to apply this knowledge confidently.
We have to be aware that many teachers are under 45years old and have not been exposed to exam systems that require you to retain and understand information long term.  We are in the world where we can google everything,  so people really aren't used to this type of learning.  Teachers have been thrown in the deep end, yet again, the syllabus has changed with very little guidance on how to teach for this type of exam.  I was not surprised to see that the grade boundaries for 2018 were very low for most subjects with a grade 4 (old C) being as little as 25-30% for most subjects.  How can you really say that a pass is when you don't know 70-75% of the subject?
I can hear you say, but the subjects are getting harder.  I would disagree in the main.  Working with students as I do, I am familiar with the content of most GCSE's and some A'levels and I am constantly amazed at how they are taught.  Often still in a modular way which does not allow students to make links between topics and hence help the brain link topics and make memory recall so much easier. There is very little retesting of subjects studied a year ago so they are easily forgotten.  "Use it or lose it" really does apply in this case.
So for me when you test a student, you have to go back to the beginning and test the topics they learnt at the beginning of the year together with the current topics.  Students then have to relook at the material and repetition is the best way for long term learning.  Don't expect students to remember what they studied 2 years ago unless you keep it fresh in their minds.  This way by the end of their course, they will know it and will not feel over whelmed with learning so much material.
In Conclusion.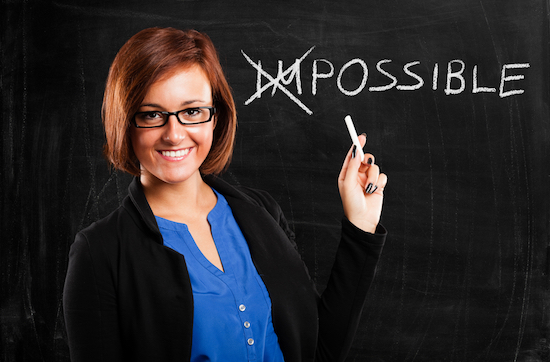 ol-xs-6
I believe testing has an important role to play in our learning.  However it has to be fit for purpose.  Teachers need the support and training to implement the best type of testing and students need to discover a passion for learning and realise that anything is possible with the right mind set but that's a topic for another day.
If you have any comments on this blog, please feel free to get in touch, i'd love to hear your thoughts on this.